About Us
What is Black Women in Tech DACH
Black Women in Tech DACH is an organization developed to connect Black Women with one another. Wether you are already in the tech space or looking for ways to start a career in tech, we're dedicated to helping you build your skillset, empower you to start and build your career and help you expand your professional network.
Our founding members are Black Women currently working in tech who have an extensive knowledge base and years of experience while also managing to stay up to date on the latest trends and developments in the industry.
Opportunities to
connect

with us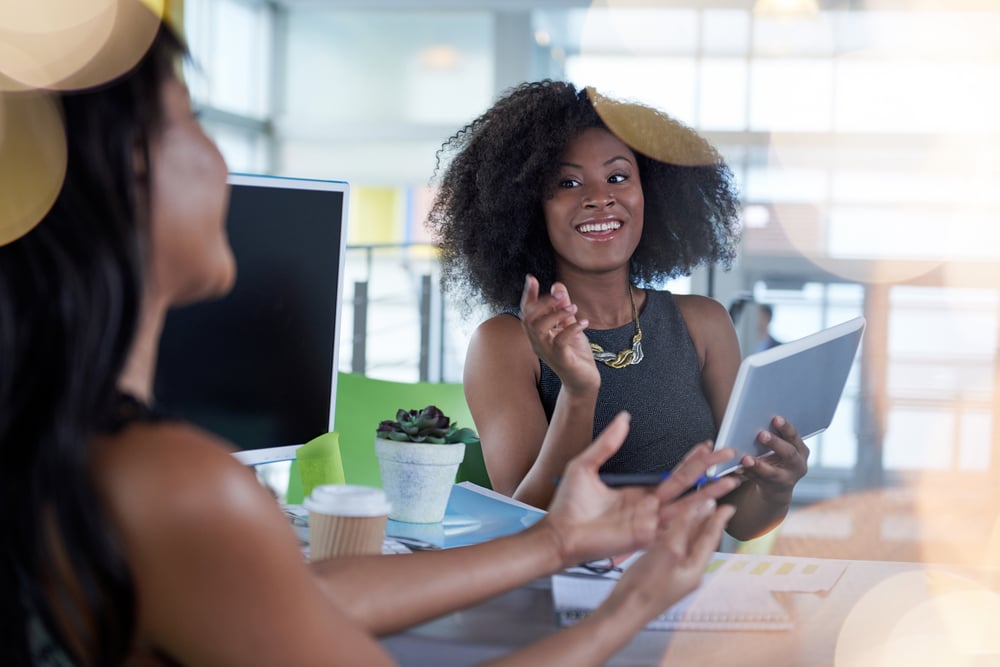 Become a Member
We're currently curating a member space just for you! If you are a Black women in Tech or looking to launch your Tech career, this will be a place for you. Fill out this form and we'll make sure to keep you up to date!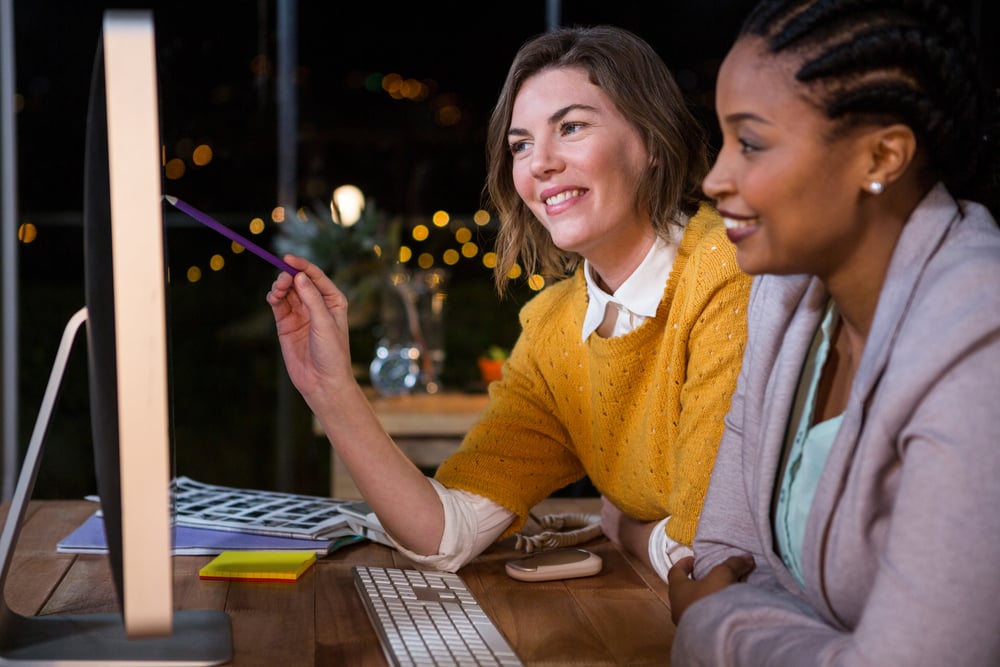 Partner With Us
Are you an employer that understands that diversity equity and inclusion is not a trend but a core value that needs consistent attention? Reach out with us, we'd love to partner with you!
Become One Of Our Partners
You would like to support us in our mission and continue to diversify the Technology Industry?Please fill in the form and we'll get back to you on our different partnership models.